John Deere penggantian Harvester Blades bagian 4B4049 (JD 379720)
1. kami telah bekerja secara internasional di daerah bagian-bagian al agricultu dan bantalan sejak tahun 2002 dan memiliki pengetahuan yang sangat baik, pengalaman di bidang pertanian.
2. kami menawarkan lebih dari 1000 berbeda spare parts untuk berbagai macam mesin pertanian, dari menggabungkan pemanen, mesin pemotong, garpu untuk balers. Mereka digunakan untuk berbagai membuat seperti John Deere, LAVERDA, Claas, New Holland, dan kasus IH.
3. rata-rata kami menambah item baru setidaknya lima bulanan untuk berbagai produksi kami. Berbagai pasokan dan perkembangan cepat ini adalah kami keuntungan besar atas pesaing kami
4. [kualitas", [kejujuran"dan [Layanan"adalah prinsip kami, kami mengekspor ke lebih dari 56 negara saat ini, sebagian besar ke Eropa.
Agricultural Exhibitions we attended

Ningbo COMBINE Machinery Co., Ltd will attend AGRITECHNICA 2015 .

COMBINE stand is Located in Hall 15 Stand No. 15-C35.

Visit us, you will find interested new spare parts for drilling and

sowing machinery, combine harversters, plough cultivators, disc harrow,

rotary tillers, lawn mowers and compact loaders.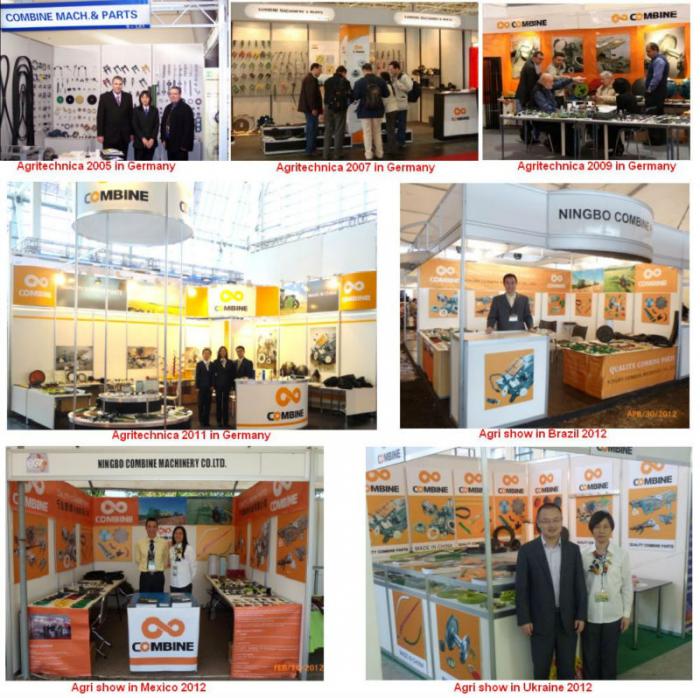 Certificates we own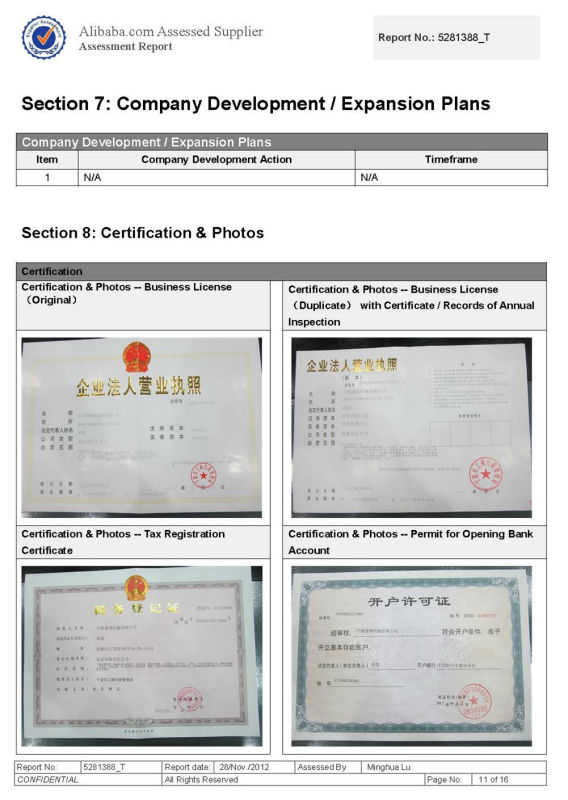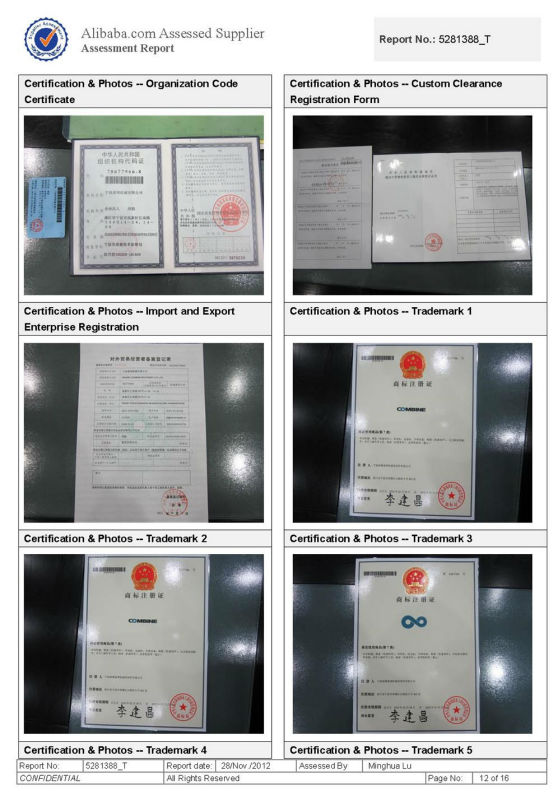 Other products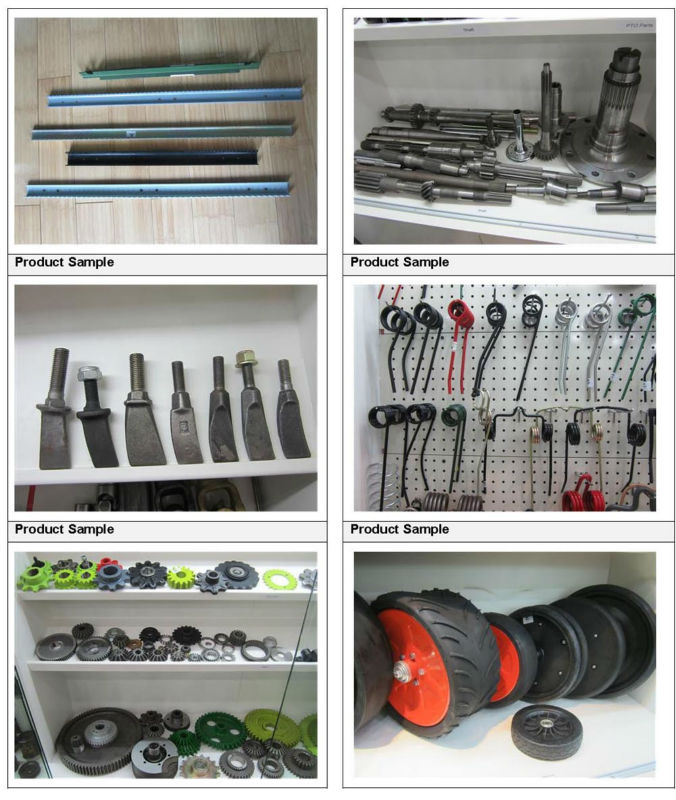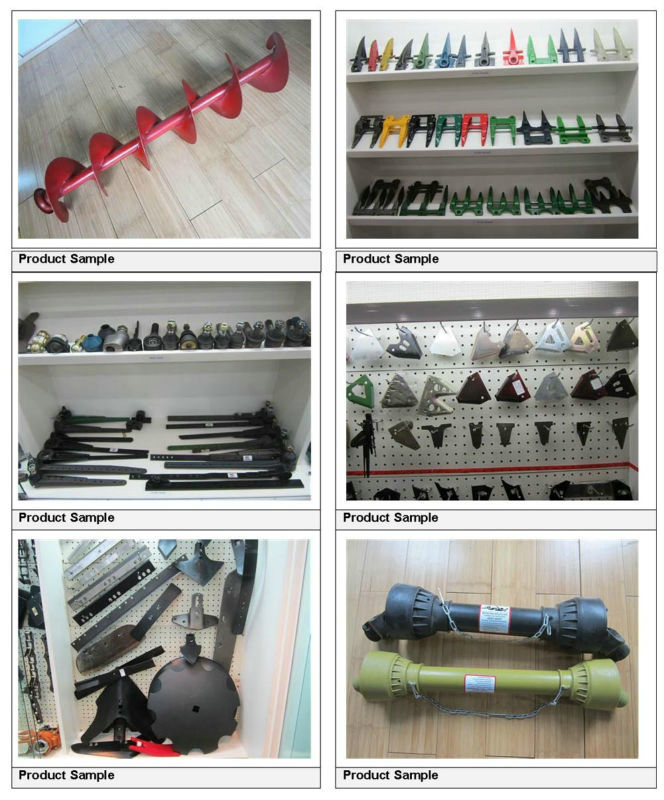 Ningbo Combine Advantage

1. We have been working internationally in the area of agricultu al parts and bearings since 2002 and have excellent knowledge,experience in the agricultural field.

2. We offer over 1000 different spare parts for a wide range of agricultural machinery, from combine harvesters, mowers,rakes to balers.They are used for various makes like John Deere, LAVERDA ,Claas, New Holland and Case/IH.

3. Averagely we add at least five new items monthly to our production range. This wide supply and quick development are our big advantages over our competitors

4. [Quality",[honesty"and[service" is our principle, we export to more than 56 countries at present, mostly to Europe.



Kategori Produk : John Deere suku cadang